IN-SITU RESOURCE UTILIZATION
SMT's core mission is to provide critical resources and technologies enabling sustainable space exploration and future settlements of the Moon and Mars. To achieve this, it is consensual that In-situ resources utilisation (ISRU) needs to be mastered: i.e. harvesting, storage, and transformation of locally available materials whenever this is advantageous against an Earth-based supply chain. However, ISRU poses some major challenges in terms of operations, energy usage, and resource management.
At SMT, we are developing payloads capable of extracting and processing extra-terrestrial material and turn it into useful resources. Our primary activities are related to: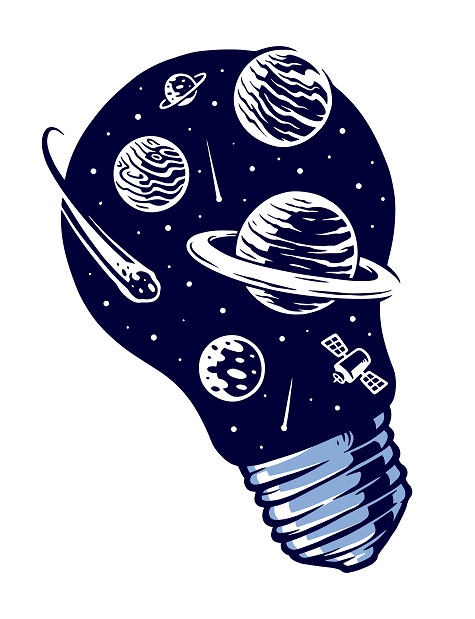 We reached Technology Readiness Level 2 for water extraction technologies from ice-deposits, and we are now moving forward on to TRL3.
We have also already built a proof-of-concept for water extraction and showcased it at a conference at the International Space University.